Showcase Your Project Here!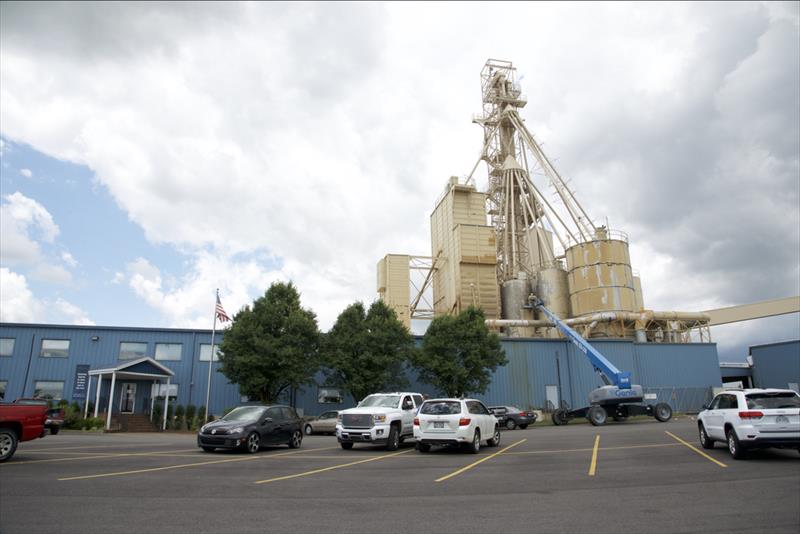 Dayton Manufacturing Facility
Built: September 18, 1997
Value: $5 Million
Location
Lewisburg, OH
Installation
Pump Manufacturer:
Pump Dealer:
Flow: xxxx, Pressure: xxxx
RPM: xxxx
Engine M/N: XXXX-XXXX
Description
You have the opportunity to advertise your best diesel pump packages right here on our website! If you send us pictures, content and/or videos, we will put them right here so everyone can admire the best fire protection systems around.
"Purchasing a Clarke Fire Pump Driver was the best investment I ever made. Knowing that I have the most reliable fire pump driver protecting my company gives me a great sense of security."