March 15, 2018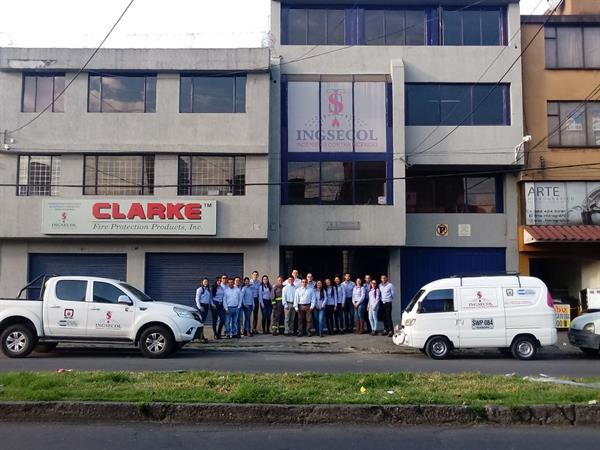 Clarke is happy to announce the opening of the Colombian Training center at Ingsecol SAS.
Ingsecol has been a Clarke Certified Service Dealer for 6 years and conducts service and support to Clarke engines in Colombia.
This training center can host 20 participants at a time and allows for hands on interaction with live engines and controllers. This training also assists on the proper ways of application installations and troubleshooting and much more! All participants will receive a 2 Year Certification after completion of the training course.

The training classes are held in Bogota, Colombia at Ingsecol's office and will be avaiable in April, July and October of this year.

For more information, or to schedule a training session, contact Ingsecol at dircomercial@ingsecol.com!

Click Here to Learn More!